About SMS Hospitality
SMS Hospitality specializes in providing full housekeeping and maintenance to hotels and resorts nationwide.
Founded to meet demand
Our cleaning programs are designed to improve your guest experience and keep you grand-opening clean.
Our proven cleaning processes service all areas of your hotel or resort to create a pleasant experience property-wide, from guest rooms and restaurants to admin offices and parking garages.
Learn about the services we offer
Leadership
Keith Wolken
CEO, SMS Holdings
Keith joined SMS in 1991, quickly rising through the ranks to the company's executive team and position of Chief Operating Officer. Over the years, Keith has also served as President of Service Management Systems and FirstLine Transportation Security. He succeeded company founder, the late William T. Coakley, as CEO in 2004. Prior to joining SMS, Keith was involved in retail store management and consumer product sales. He recently served as Chairman of the Board for the American Heart Association of Middle Tennessee.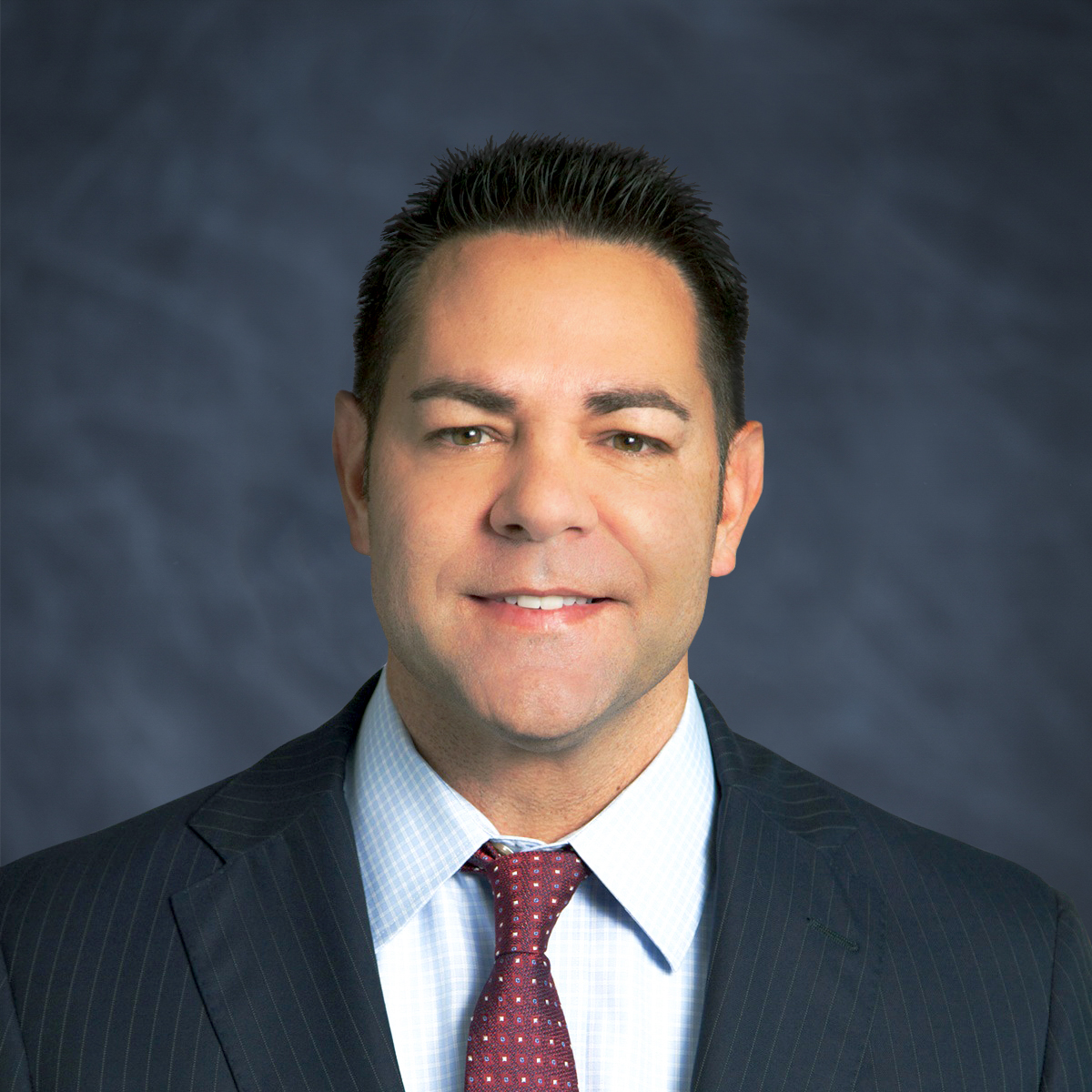 Scott Born
President, SMS Hospitality & Service Management Systems
Scott Born recently rejoined Service Management Systems, Inc. as President in May 2018. Scott spent many years with Valor Security Services, another company previously under SMS Holdings, as Vice President of Operations. Scott has spent over 25 years in the service business taking care of his people and his customers. He brings with him the "whatever it takes" philosophy of business, as well as the values our company was created upon. In 2015, SMS Holdings executed the strategic sale of its security companies, which included Valor. Scott was an essential part of that transition, and ensured the smooth conversion. We are now fortunate enough to have the opportunity to bring him back to our family of companies and could not be more pleased.
Charities we love supporting
Keith Wolken, Chief Executive Officer, is former Chairman of the Board of the Middle Tennessee American Heart Association. He served on the AHA Board of Directors for five years and on the Heart Gala Executive Leadership team for two years.
Hiram Cox, Chief Financial Officer, has served on the board of Junior Achievement of Middle Tennessee since 2008 and continues in that capacity as Finance Chair.
When disaster strikes, the employees of SMS Holdings are there for one another. SMS Cares is a natural disaster and personal tragedy relief fund that was created in response to Hurricane Katrina and other Gulf Coast hurricanes of 2005 that devastated the region. SMS employees were able to raise $75,000 dollars including matching funds from the corporation to aid SMS employees affected due to the hurricanes.
Since 2005, SMS Cares has continued to help many families throughout the nation, who have been affected by personal tragedy. Some have been victims of random acts of violence; others are hit with unexpected healthcare issues or deaths in the family. No matter the tragedy, our family of employees has been there to help a fellow colleague in need through generous donations.
SMS Holdings sponsors a Build Day for Habitat for Humanity every year. Volunteers from the Corporate Support Center worked hard in the cold to build a home for a deserving family.
This program has special meaning due to the fact that several of our own employees have been recipients of homes from Habitat for Humanity. It's also another great way to make a positive impact on the Greater Nashville Metropolitan area.
Jim Burnett, Chief Development Officer and Executive Vice President, serves as board chair of the YMCA Community Action Project, or Y-CAP, which serves at-risk youth in East Nashville, and since 2004 has donated his time to that organization.
Honesty
Integrity
Growth
Achievement
Fairness
Appreciation
Humility
Loyalty
Hard Work
Fun
God-Centered
Faith-Based
Our Core Values
We commit to doing "Whatever It Takes" to exceed our customers' expectations.
We believe that our core values practiced collectively provide a strong foundation for success.
A member of the SMS Holdings family of companies
Since 1988, SMS Holdings has set the standard for exceptional service, proven processes, and management excellence. This dedication starts with the SMS Holdings executive team whose energy, ambition, and entrepreneurship led them to create a unique approach to providing professionally managed services to large, high-traffic facilities. The approach is simple:
Recruit and hire the right people to deliver the best in service and quality.
Create systems and processes that maximize value and service.
Then, train people to execute the systems through a series of programs that have been praised, by employees and customers alike, as among the most comprehensive, successful training programs in the nation.
Learn more about SMS Holdings